At the moment there are at least 30 Aston Martin cars in Finland out of which 23 are on Finnish registration (28.12.2010). We have an official Area Representative of the international AMOC.
At least the following models exist in Finland (external links to www.astonmartins.com, copyright by Tim Cottingham):
*) indicates cars with first registration in Finland.
Several cars have come here over the years but have later been sold abroad again – like this RHD DB4 Saloon which is now back in the UK.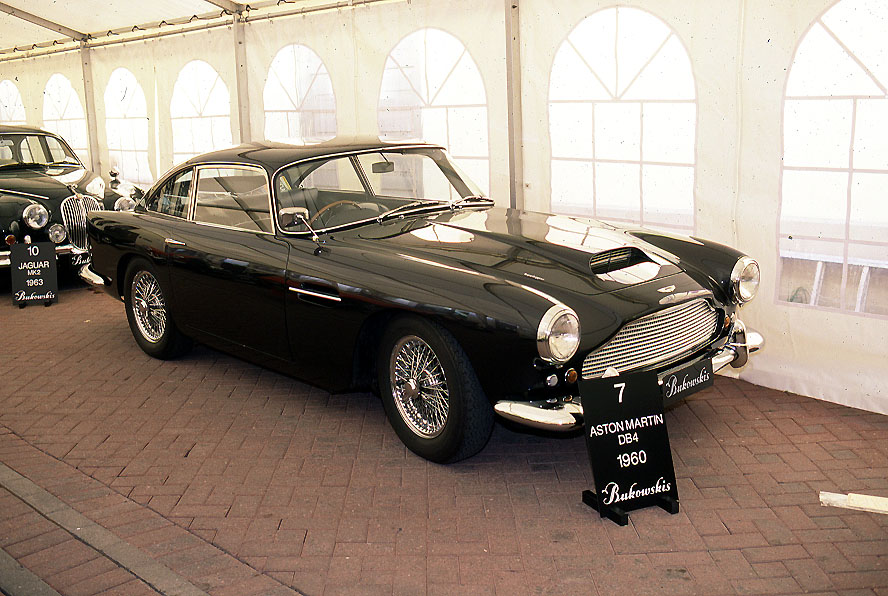 More information about the history of Aston Martins in Finland from the 'history' page
Club activities and past events from the 'events' page